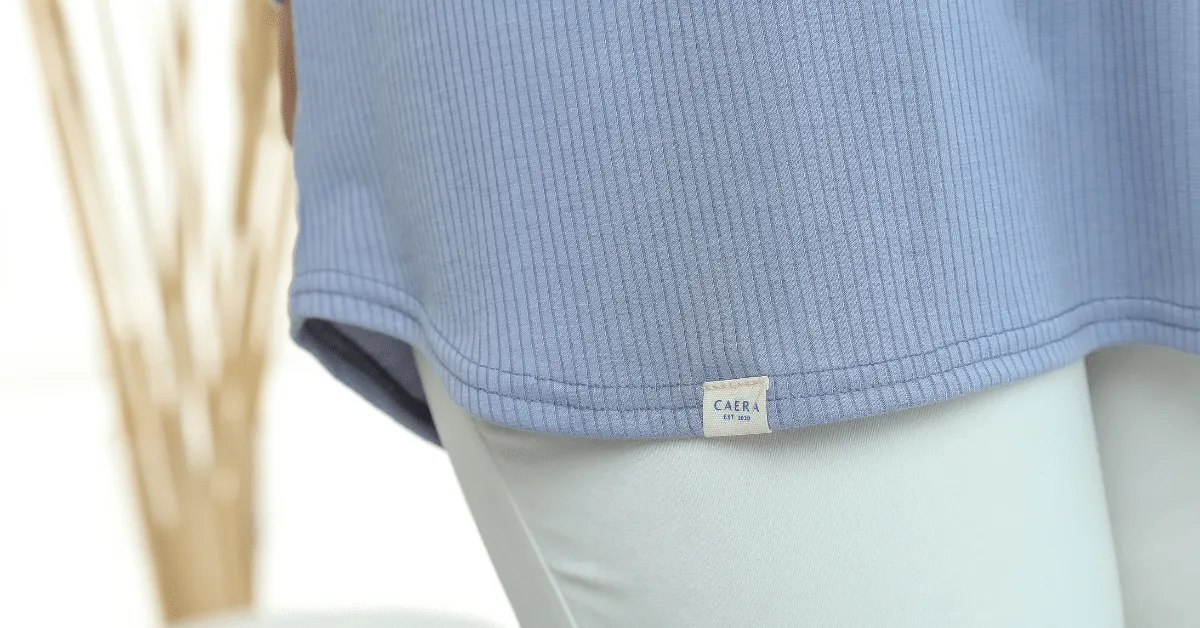 CAERA... the new comfortwear in town. Match it with your favourite shawl and pants. Let's enjoy our day in style.
LEARN MORE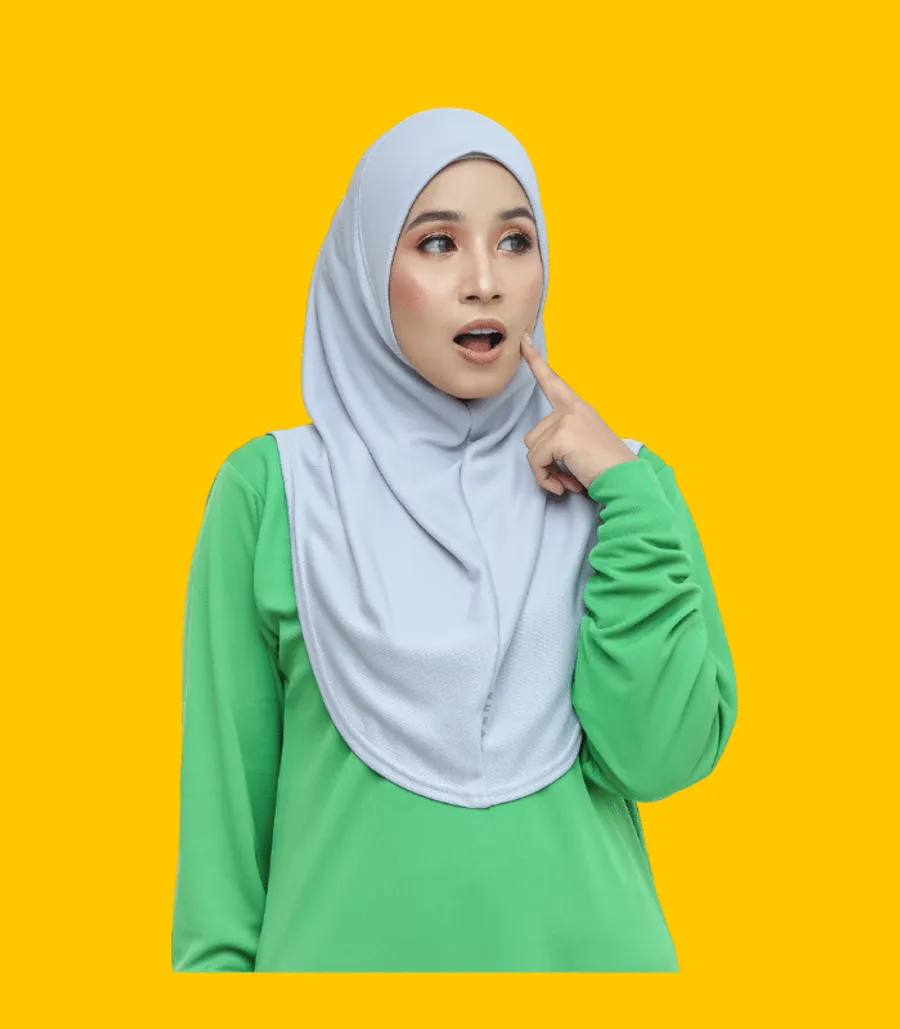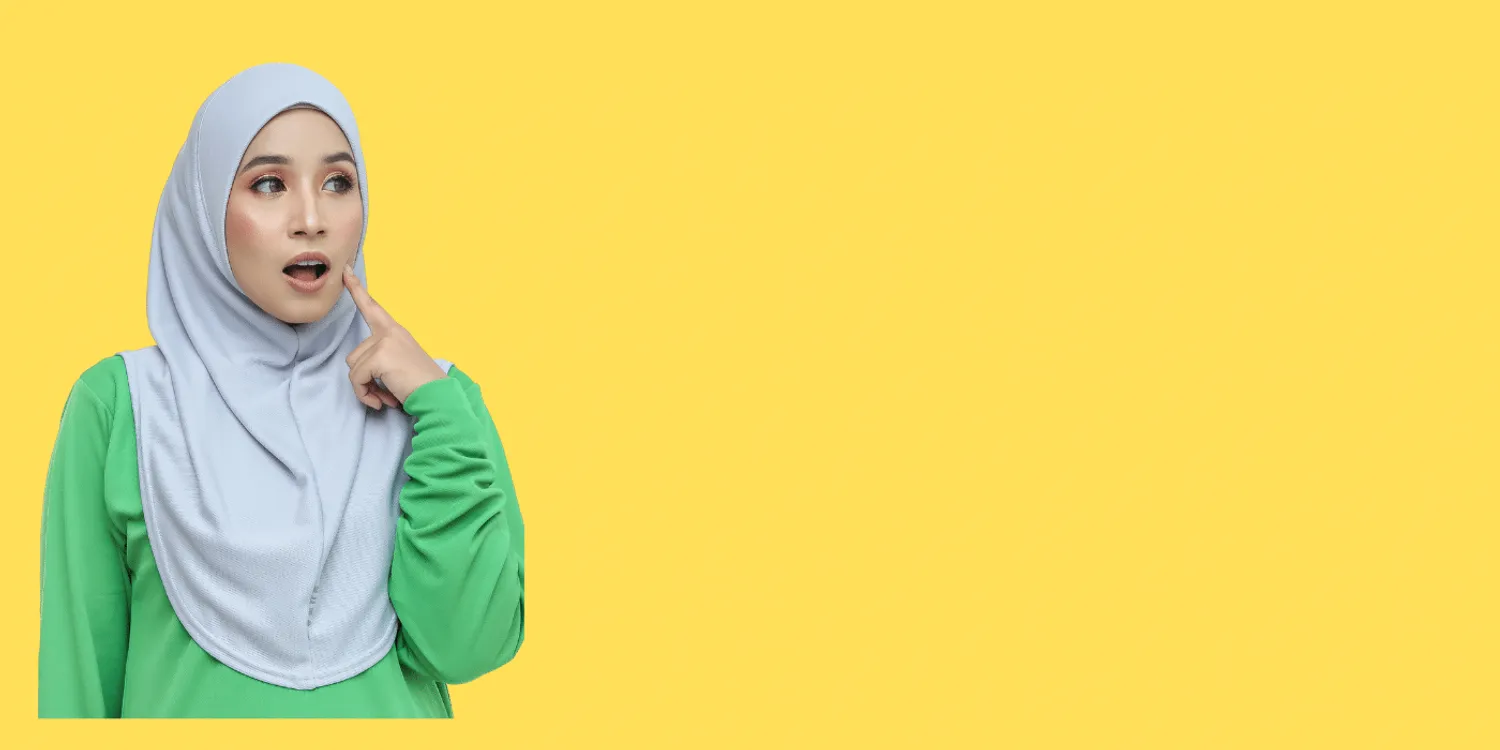 Norfaraliza, Rawang

" Selesa sbb cycling tutup punggung kan.. Alhamdulillah mmg selesa pakai Numa.. sopan sikit bila ride.."

Read more

Mursalina, Mersing

" Best pakai... X panas.. Tq. "

Maria, Pulai

" Macam biasa, Numa jarang sangat mengecewakan Zis.. Material lembut, sejuk sesuai sangat untuk aktiviti riadah. Sopan pun sopan... Ni baju Numa Zis yang ke berapa ? .. Yang ke - 21. Yang ke - 22 masih dalam perjalanan. "

Sarah, Putrajaya

" Saya baru beli n pakai sekali. Tapi saya suka kain dan design NumaWear. Selesa daripada baju2 activewear lain saya beli. Dan saya akan beli lagi both baju dan tudung "