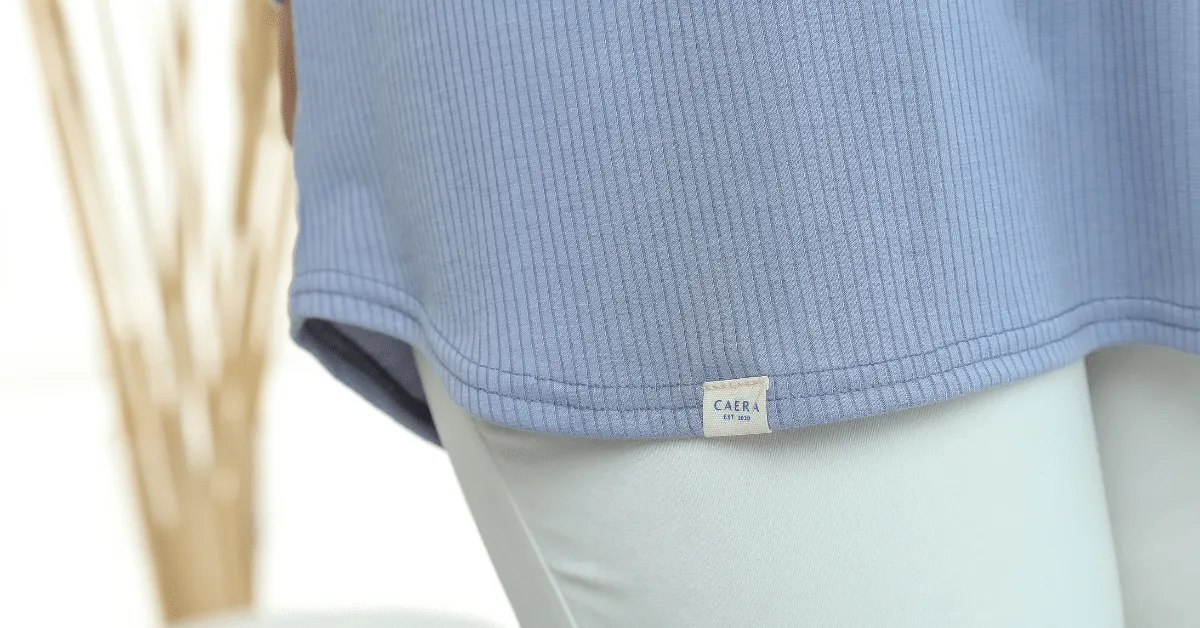 Introducing the new CAERA. Comes from a latin word which means "beloved". Our new collections is designed to indeed be your favourite casual outfit. Ironless, easycare and comfortable. These 3 word typifies our new casual comfort wear collection. Made with ribbed cotton knit fabric. Experienced the comfort of CAERA casual wear in your daily activities.
SHOP NOW
Norfaraliza, Rawang

" Selesa sbb cycling tutup punggung kan.. Alhamdulillah mmg selesa pakai Numa.. sopan sikit bila ride.."

Read more

Mursalina, Mersing

" Best pakai... X panas.. Tq. "

Maria, Pulai

" Macam biasa, Numa jarang sangat mengecewakan Zis.. Material lembut, sejuk sesuai sangat untuk aktiviti riadah. Sopan pun sopan... Ni baju Numa Zis yang ke berapa ? .. Yang ke - 21. Yang ke - 22 masih dalam perjalanan. "

Sarah, Putrajaya

" Saya baru beli n pakai sekali. Tapi saya suka kain dan design NumaWear. Selesa daripada baju2 activewear lain saya beli. Dan saya akan beli lagi both baju dan tudung "
LATEST UPDATE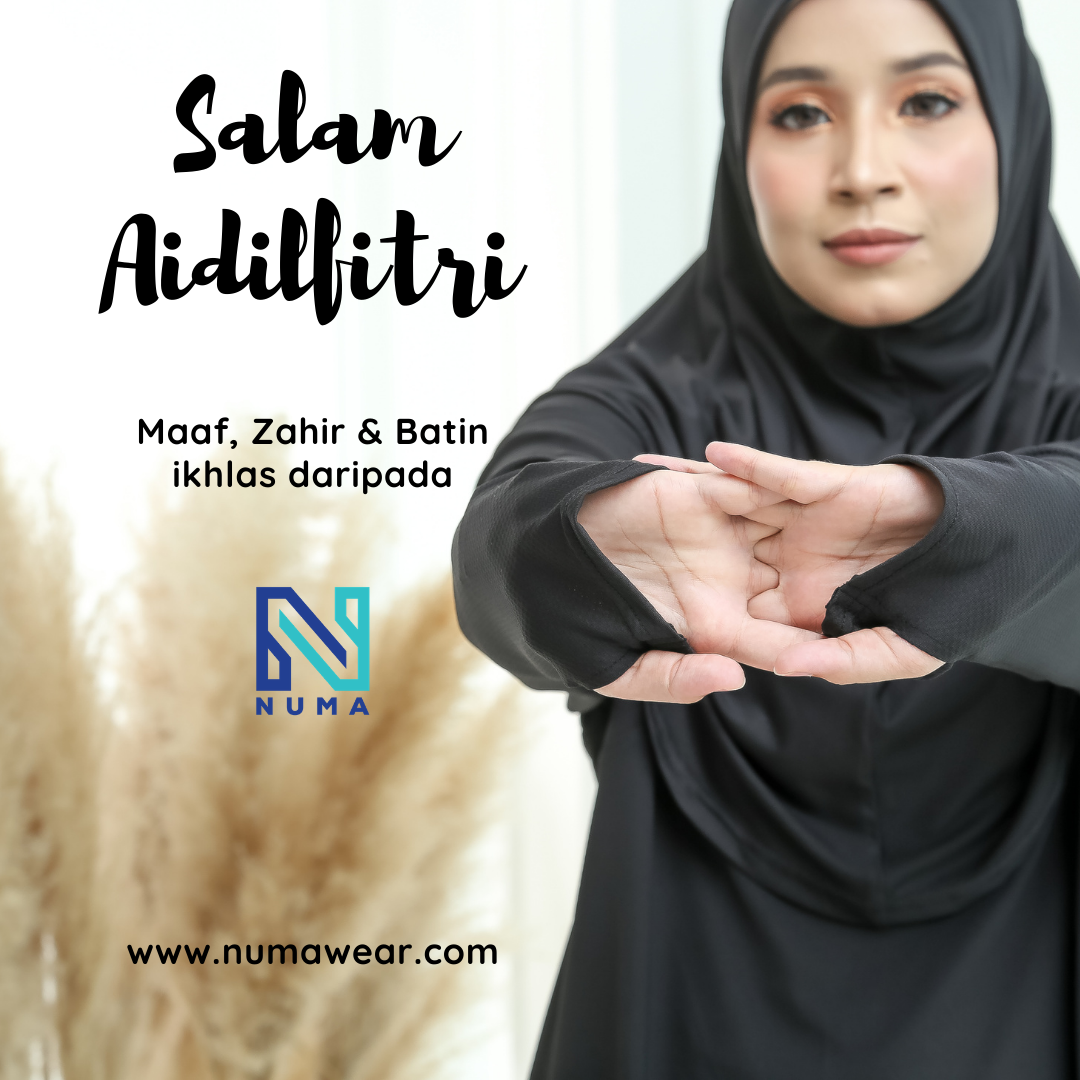 Salam Aidilfitri... Di kesempatan ini, kami ingin mengucapkan selamat menyambut hari raya Aidilfitri & Maaf Zahir Batin kepada semua. Utk makluman kami akan bercuti dari 13 sehingga 16 Mei 2020....
Read more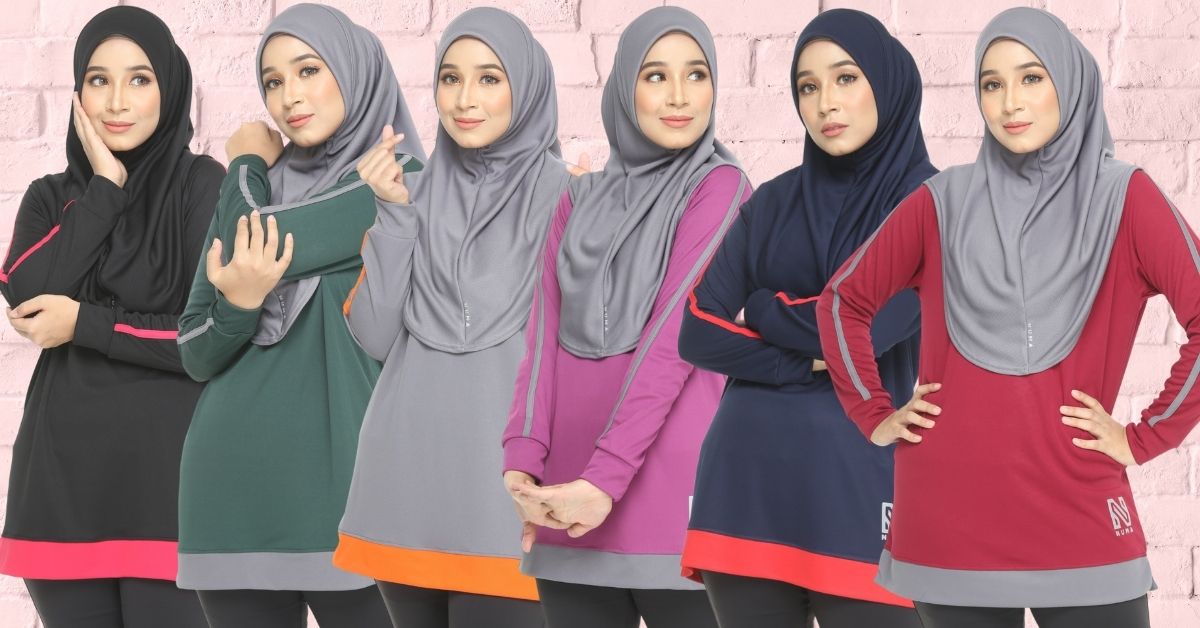 AKTIV is making a comeback...Stay tuned this coming 1.3.2021 at 8.00pm here.We're bringing to you a combination of evergreen and new color combos. All 6 colors for you to choose...
Read more