AKTIV is making a comeback...
Stay tuned this coming 1.3.2021 at 8.00pm here.
We're bringing to you a combination of evergreen and new color combos. All 6 colors for you to choose from.
Want to be ahead of the queue, join our telegram channel and wait for the surprise..
Good News For The Early Buyers. we're giving away the following items specially for you.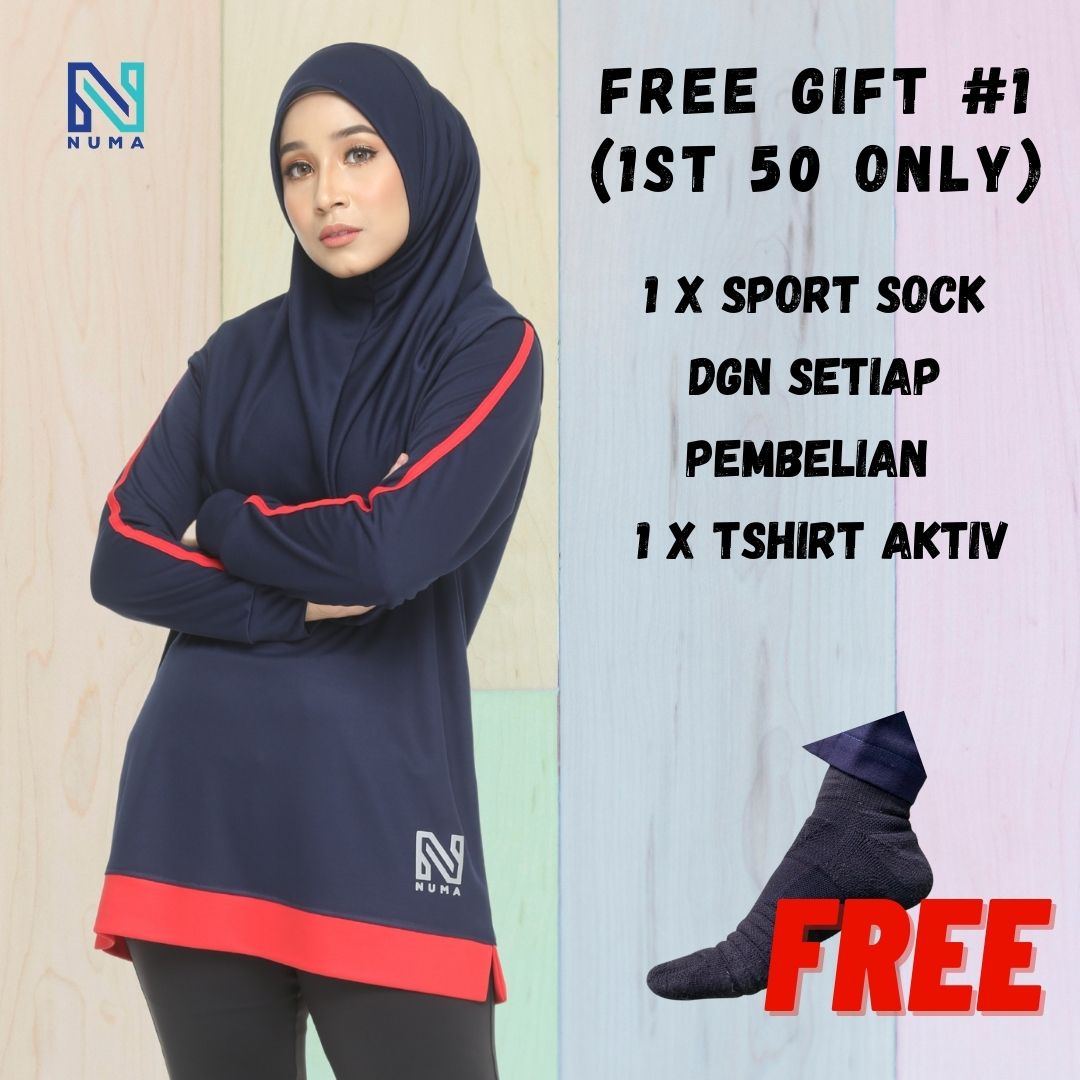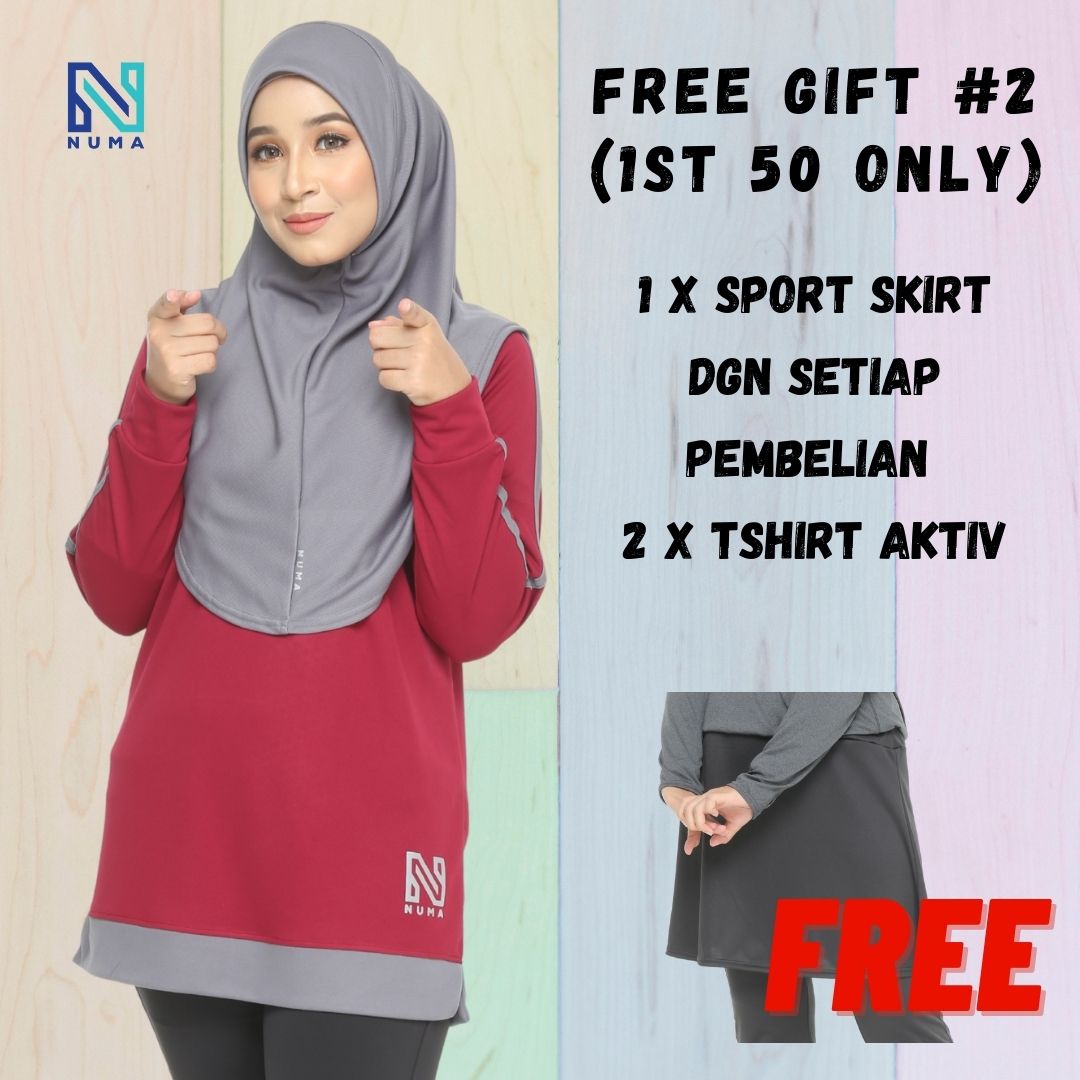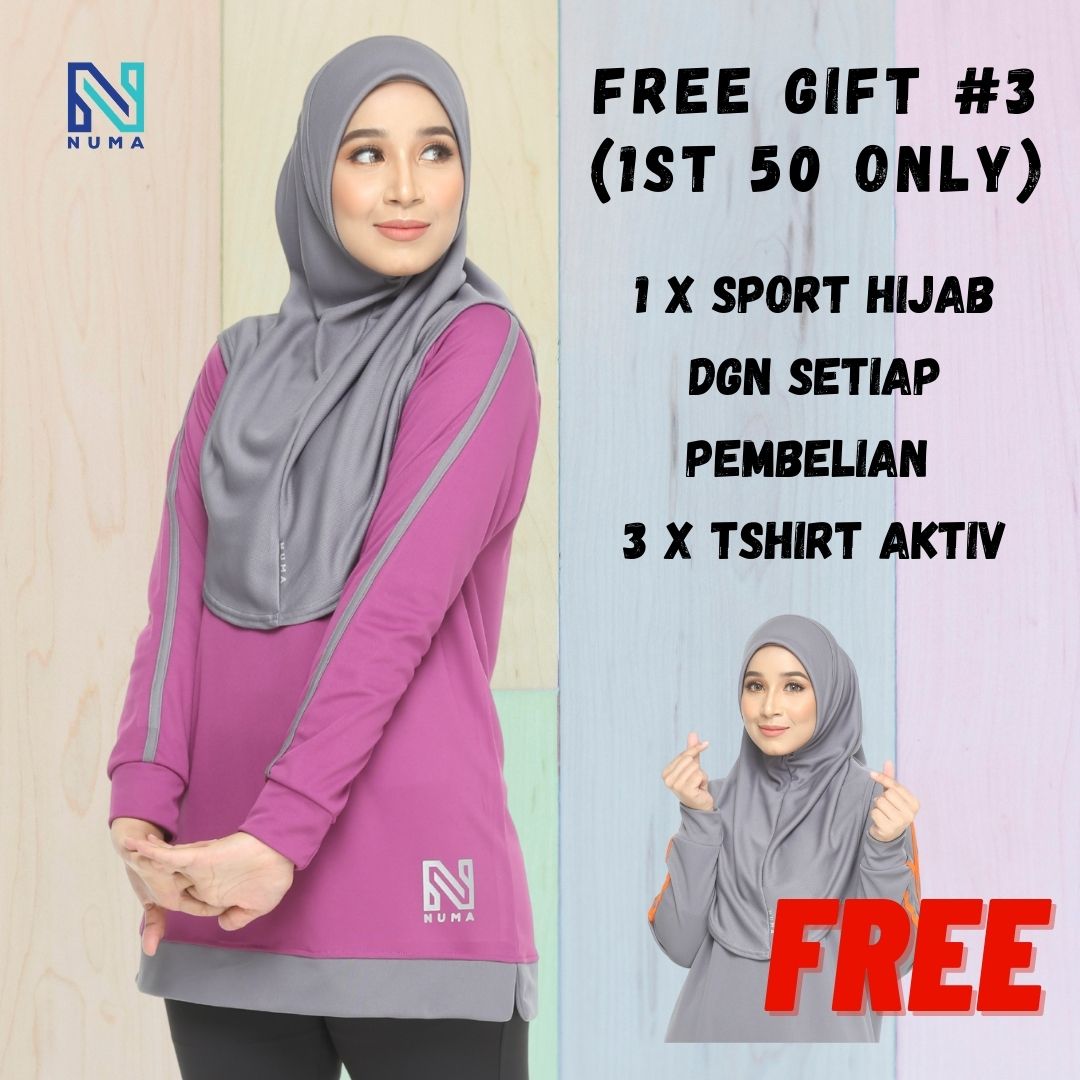 Jump in the wagon now... who knows you might be the lucky one 😘